Main content starts here, tab to start navigating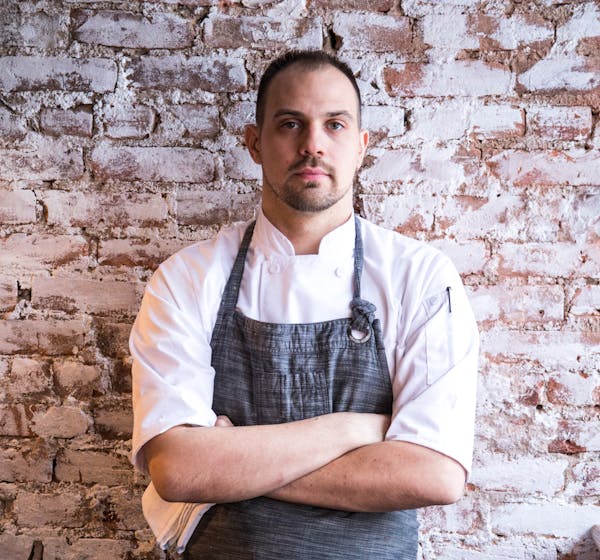 Zivko Radojcic
Chef
Zivko Radojcic was born in Belgrade, Serbia.
Smitten with his country's culinary spirit, all those ingredients fresh from the farms and all that soulful and tasteful food, it was only natural for him to search for different techniques. As a graduate of the culinary arts in Belgrade, Zivko moved in New York City in 2010. He began honing his skills with chefs with Michelin star backgrounds where over the years managed to acquire the diligence, discipline, creativity and all the necessary drive one needs to run a kitchen.
He enjoyed working in several distinctive restaurants such as Jung Sik, Picholine, Alta. During this period Zivko also did few stages at award wining Eleven Madison Park and Daniel. But, the most significant time was surely the years he works with renowned Terrance Brennan as his mentor. It is him who inspired his modern take on the Mediterranean dishes he is creating every day. Today, you can find him behind the chefs counter at Marlow Bistro, where he managed to evoke all his senses of the past and bring them to a new delight, creating dishes for which Marlow Bistro quickly is becoming known for.